Chris Surprenant
Professor of Philosophy at University of New Orleans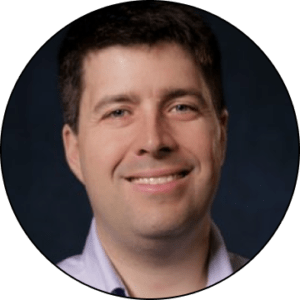 I am a Professor of Philosophy at the University of New Orleans, where I direct the UNO Honors Program and am founding director of the UNO Urban Entrepreneurship and Policy Institute, formerly the Alexis de Tocqueville Project.
My work focuses on current issues in ethics and public policy, including the connection between entrepreneurship and human well-being; the importance of free exchange to the proper functioning of a free society, both in academic institutions and the community as a whole; and the role of financial incentives in shaping institutions and influencing public policy.
My most recent book, Injustice for All: How Financial Incentives Corrupted and Can Fix the US Criminal Justice System (co-authored with Jason Brennan), argues that meaningful criminal justice reform requires recognizing the existing profit incentives connected to much of our current approach to justice and punishment, and then realigning these incentives to better aim at just outcomes.
I've received a handful of awards for my academic work. They include being recognized by Princeton Review in 2012 as one of the "Best 300 Professors" in the US; recognized by Cengage Learning in 2014 as one of their "Most Valuable Professors" for the year, awarded to three professors in the US who "have made lasting impressions on the education and lives of their students;" and selected by the Louisiana Board of Regents in 2018 as an ATLAS award recipient for my book project: Injustice for All.
During 2017-2019, I was a non-residential Galsworthy Fellow in criminal justice at The King's College's Center for the Study of Human Flourishing. During 2019-2022, I'll be leading a project to examine and support entrepreneurship in minority communities. This three-year project is supported by grants from the John Templeton Foundation and Charles Koch Foundation.