Let us introduce ourselves.
We are philosophers and educators.
Our team consists of professional philosophers, experienced teachers, illustrators, animators, and leaders in online learning.
We connect with experts around the world.
Leveraging our extensive experience and relationships, we identify renowned experts and gifted teachers, and invite them to share their knowledge.
We bring philosophy to you for free.
Leaning on years of experience in creating philosophical content for a broad audience, we translate expert knowledge into public philosophy.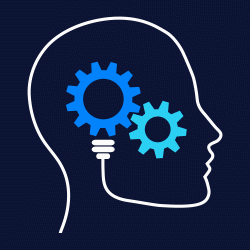 Our mission
Wi-Phi's mission is to introduce people to the practice of philosophy by making videos that are freely available in a form that is entertaining, interesting, and accessible to people with no background in the subject.
Since our aim is for people to learn how to do philosophy rather than for them to simply learn what philosophers have thought, we see it as equally important to develop the critical thinking skills that are core to the methodology of philosophy.
Our larger mission is to build our collective capacity to engage in rational thought and discourse. By providing the toolkit for building better minds, we hope that Wi-Phi plays some small role in realizing that goal.
How do we do it?
Wireless Philosophy modules, series, and videos are collaborative efforts that draw on a range of skills to execute. Everything begins and ends with faculty who contribute their time to writing scripts and recording audio. After that, our team of learning designers, illustrators, animators, and developers work together to make Wi-Phi animations and modules. Below is a little bit about our process, and the range of skills needed to make high-quality content free and accessible to the world.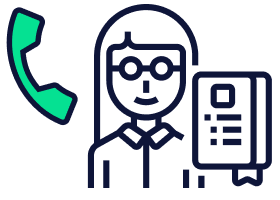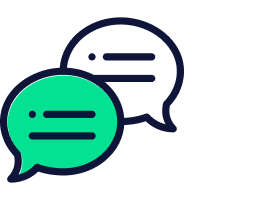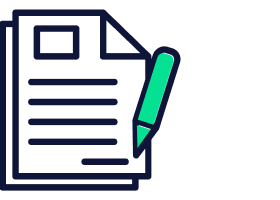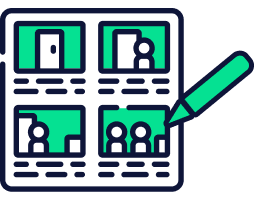 04.

Visual Design & storyboard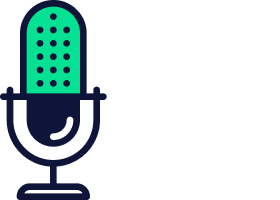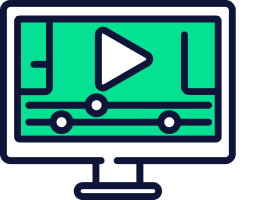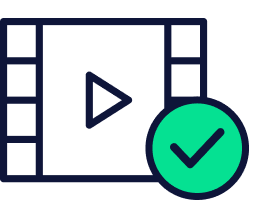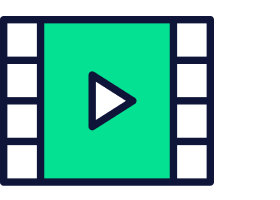 Our team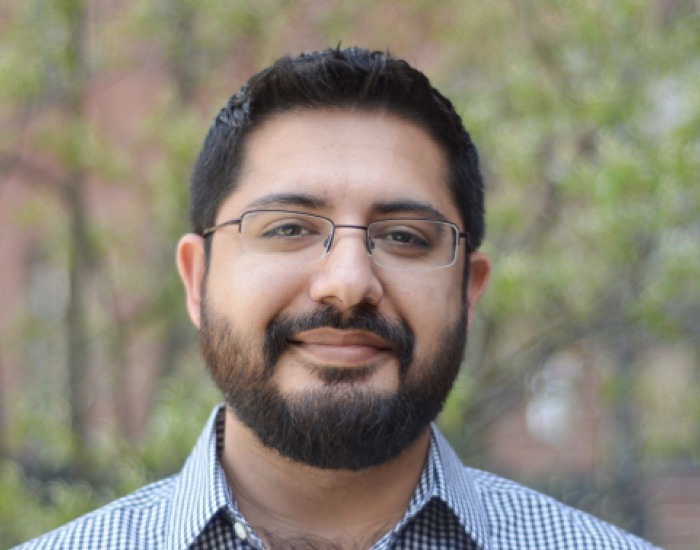 Gaurav Vazirani
Founder / Executive Director
Gaurav has an MPhil from Yale, where he specialized in normative ethics and philosophy of law. Beyond his research interests, Gaurav is particularly invested in making philosophy more accessible to the public at large. Gaurav co-founded the New Haven Philosophy Outreach Program with Arik, and founded Wireless Philosophy to serve that aim more broadly. Gaurav also serves as the Managing Director for LabXchange, a free online platform for science education.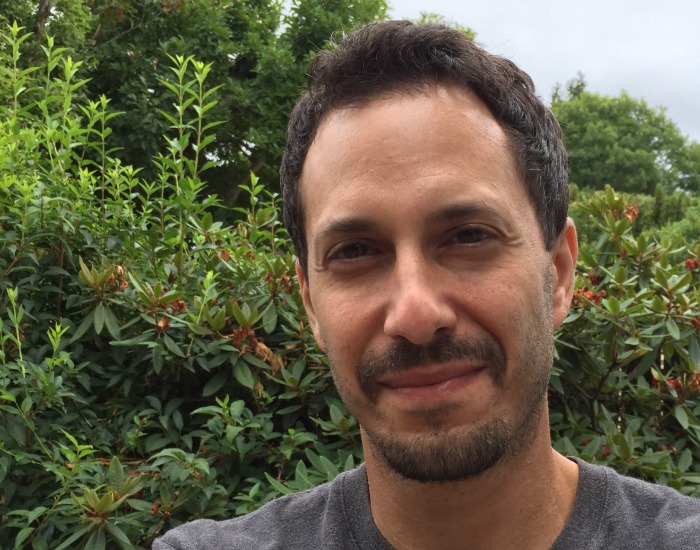 Arik Ben-Avi
Associate Director
Arik is a Seattle-based educator and content developer. He strives to help people connect more deeply with themselves and others through the kind of honest dialogue supported by good philosophy. Before moving to Seattle, Arik was a PhD candidate at Yale University, studying ethics and moral psychology, with a particular interest in forgiveness and acceptance.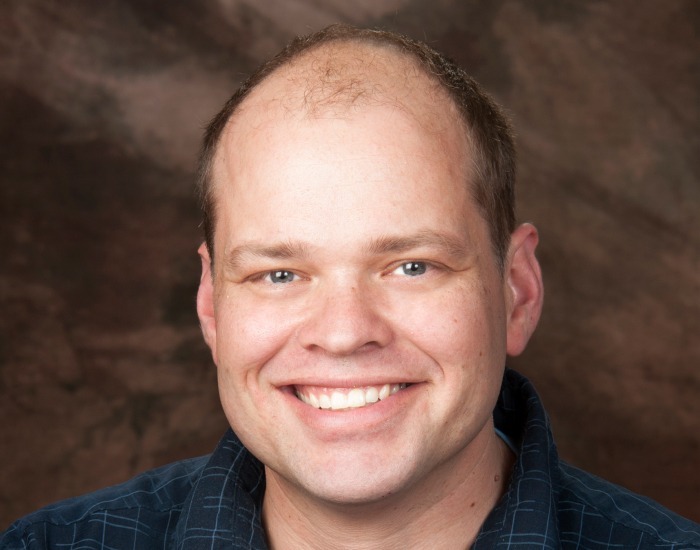 Geoff Pynn
Associate Director
Geoff received his PhD in philosophy from Yale University, and now teaches philosophy at Elgin Community College. He previously taught at Northern Illinois University for a decade, and before that, taught high school English and mathematics. His passion is engaging the public in philosophical reflection.
Our funders
Our funders' generosity has allowed us to support Wireless Philosophy's mission. We would like to thank these organizations for helping us keep Wi-Phi free for everyone!