SERIES
Kant on Space
by Scott Edgar
Take a journey to the foundations of space and time with the German giant, Immanuel Kant.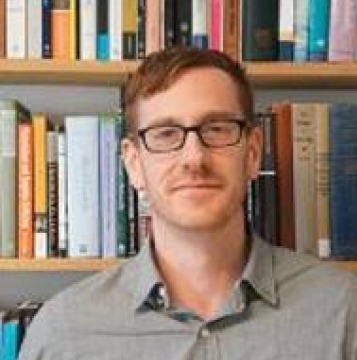 MEET YOUR LECTURER
Scott Edgar
Scott teaches philosophy at Saint Mary's University. His primary interests are in the history of philosophy (particularly Kant).
Read more
EPISODE ONE
Part 1
What is space? Kant's answer is a head-scratcher: space is merely a form of intuition. Scott Edgar (Saint Mary's) explains this rather perplexing answer in accessible, everyday language. He also lays out Kant's most famous argument for this view of space (the "Argument from Geometry"). Never before has it been so easy to get a handle on Kant's views on space!
EPISODE TWO
Part 2
Scott Edgar (Saint Mary's) returns to Kant's argument from Geometry, this time examining two famous objections to it: the famous "neglected alternative" objection and a powerful objection from 20th century physics. After considering possible responses on Kant's behalf, Scott ends with a bang, introducing Kant's famous claim that we know things only as they appear to us, not as they are in themselves.