SERIES
Cosmological Argument
by Timothy Yenter
Consider the pros and cons of this ancient argument for God's existence.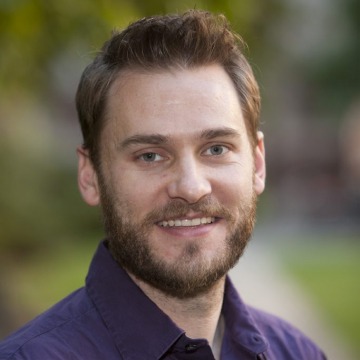 MEET YOUR LECTURER
Timothy Yenter
I was a Graduate Teaching Fellow at the Yale Teaching Center and a Research Fellow at the Beinecke Rare Book and Manuscript Library. I have previously taught courses at Montana State University-Bozeman, Bethel University, and Yale University.
Read more
EPISODE ONE
Part 1
Timothy Yenter lays out a classic argument for the existence of God, called 'The Cosmological Argument' — roughly, the idea that something has to explain why the world is the way it is, and that something is God. He distinguishes two versions: the Beginnings Argument, and the Modal Argument. He covers the Beginnings Argument.