William Salmon
Associate Professor of Linguistics and Head of the Department of English, Linguistics, and Writing Studies at the University of Minnesota Duluth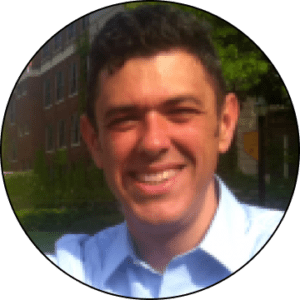 I am an Associate Professor of Linguistics and Head of the Department of English, Linguistics, and Writing Studies at the University of Minnesota Duluth.
Education
I received my Ph.D. from Yale University in 2009. My advisor at Yale was Larry Horn. Before I went to Yale I did an M.A. in linguistics and literature at the University of North Texas, where my advisor was Haj Ross.
Academic Appointments
I have been at the University of Minnesota Duluth since the fall of 2011. From 2008-2011, I was a post-doctoral fellow in the Department of English at the University of British Columbia Vancouver.
Research
I do research in the semantics-pragmatics interface and sociolinguistics. I'm interested in Creole languages of the U.S. and Caribbean as well as regional and social variation in the U.S., including African American and Southern vernacular Englishes in general.
Teaching
At UMD I teach courses in sociolinguistics, semantics/pragmatics, phonetics/phonology, and writing. At UBC I taught courses in linguistics, English language, writing, and American literature.