Elizabeth Brake
Professor of Philosophy at Rice University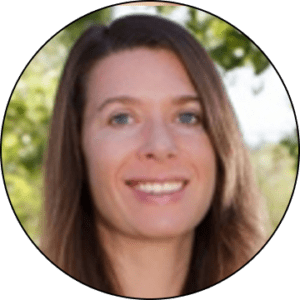 I am a Professor of Philosophy at Rice University, where I recently moved from Arizona State University.  My CV.
My research focuses on the philosophy of marriage, love, and sex, procreative ethics, and, more recently, on the state's role in disaster response.  I have argued for radical marriage reform and coined the term "amatonormativity" to describe the special privileges given to certain relationships. I've also written on feminist political philosophy, and philosophy and Bob Dylan.
My book Minimizing Marriage won Honorable Mention for the American Philosophical Association Book Prize in 2014, and I have held a Canadian SSHRC grant and a Murphy Institute Fellowship at Tulane.  My work has been discussed in the Washington Post, New York Times, The Atlantic, New York Magazine, the Times of India, the Mumbai Mirror, Il Sole 24 Ore (Italy), and on the CW network Morning Dose and TV Ontario.  This page collects some of my media appearances and popular writing.
I am the Editor of the Journal of Applied Philosophy, and am on the Editorial Board of Ethics. In 2020, I will be the Program Chair for the Pacific Division Meeting of the American Philosophical Association in San Francisco.
I received a B.A. in Classics and English Literature from Magdalen College, Oxford University, and a M.Litt. and Ph.D. in Philosophy from the University of St. Andrews.
*And am not to be confused with the other Professor Brake at Rice, my brother Matthew (recently made a Fellow of the American Society of Mechanical Engineers!).